Let your data do the talking
Deep Learning (DL) is an aspect of Artificial Intelligence (AI) that emulates the learning approach that human beings use to gain certain types of knowledge. With the advent of Big Data technologies and the powers of Cloud Computing, the powers of DL is within the reach of every enterprise.
Our deep learning solutions help companies improve operational efficiency, drive new revenue and gain competitive advantages. Using deep learning, companies are able to recognize more data and images, understand spoken language, overcome problems, and work more efficiently.
Deep Learning Architecture
GPU-accelerated deep learning solutions allows clients to discover new ideas and processes, as well as adapt to mercurial business scenarios. We promise to deliver deep learning services that foster superior business models, improvised products and innovative services.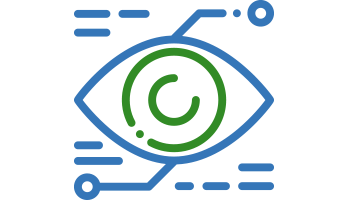 Gathering and training data
Gathering unlabeled training data to make concise conclusions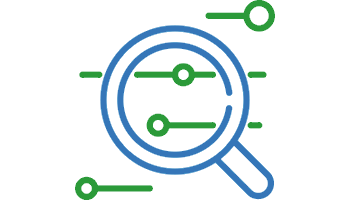 Parsing data
Generating actionable results with data processing models when solving data science tasks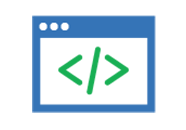 Choosing and training models
Training neural network models to automate the learning of complex representations of data
Labeling data
Labeling large amounts of data and determining their matching characteristics
Let's Talk Your Problem
Our business analysts will sit down with your stakeholders to develop a concrete strategy based on the analysis of your competition and with an eye for your growth. We'll take it from there to deliver a next-gen solution that will enable you to reach the right consumer at the right time.
Contact Us