Top-grade financial services
Since 2014, we has been helping fintech providers, financial data vendors, institutions, and banks to envision, fulfill, and protect their clients' financial dreams.
Our decade-long experience allows us to deeply understand inherent industry intricacies and unique business challenges to deliver enterprise-grade banking and financial software solutions that support digital transformation and drive measurable results.
Unveil the business value for your organization
Tap into our banking and financial services expertise and take full advantage of what digital has to offer:
Increased profitability
Higher revenue growth
Reduced cost base
Omnichannel approach
Better customer insight
Regulatory compliance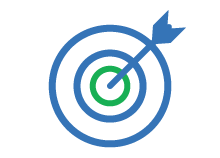 Social Credit Scoring
socialcredit.vn
Through social scoring, we provide an answer which helps inform banks and potentially allows them to take this risk on consumers and lend them money.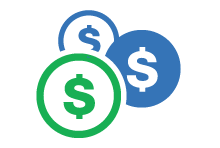 Stock Metrics
stockmetrics.vn
MARKET INTELLIGENCE ANALYTICS - Insights about marco market movements including sectors, industries or countries.
Let's Talk Your Problem
Our business analysts will sit down with your stakeholders to develop a concrete strategy based on the analysis of your competition and with an eye for your growth. We'll take it from there to deliver a next-gen solution that will enable you to reach the right consumer at the right time.
Contact Us