Our IoT Services
We deliver robust, secure IoT solutions that are driven by device-generated data and comply with all the industry standards. Years of close collaboration with hardware vendors helped us to hone our engineering skills and deeply understand industry-specific issues. Let our team of IoT experts step into your hardware development process and start bringing immediate value at any stage.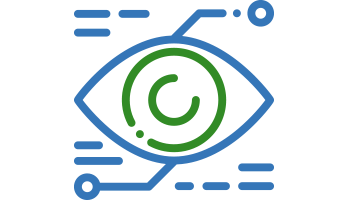 Retrieve data from your devices
We possess extensive experience in handling all types of communication and network protocols, hardware interfaces, and sensors.
We design smart solutions for end-point devices and gateways to collect data from any source — from connected industrial machinery to wearables. The data is then normalized and securely stored in the cloud, or pushed directly to the final receiver.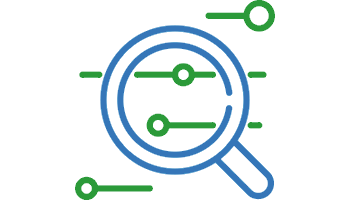 Process IoT data in the cloud
Tap into our cloud computing expertise to quickly transfer huge volumes of structured data to devices and apps, or store it in the cloud for seamless on-demand access.
Our highly-scalable cloud applications aggregate sensor readings from your devices and process it in batches or in real time. We architect tailored IoT ecosystems to enable efficient H2M and M2M communications, allowing nodes to interact in a direct, cost-effective, and secure way.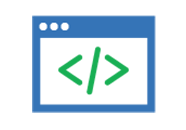 Monitor IoT ecosystem and analyze big data
We build functional yet easy-to-use admin panels and cloud dashboards to give you full control over your IoT ecosystem, data flows, and infrastructure health. Leverage our IoT apps to empower users to access and utilize actionable IoT insights via web or any mobile device.
Powered with custom machine learning and business intelligence algorithms, our monitoring tools analyze sensor-generated big data, visualize trends, and improve decisions.
Let's Talk Your Problem
Our business analysts will sit down with your stakeholders to develop a concrete strategy based on the analysis of your competition and with an eye for your growth. We'll take it from there to deliver a next-gen solution that will enable you to reach the right consumer at the right time.
Contact Us