Our Machine Learning Consulting Services
Our team of seasoned data scientists and machine learning (ML) engineers closely cooperates with every client to provide cutting-edge solutions for businesses of any size. We take a deep dive into each case and pick best-fit innovative tools and proprietary technologies. The output is our custom machine learning-based solutions created in line with our clients' business strategies, requirements, and goals.
We are a one-stop firm guiding clients through the whole development lifecycle, including strategic consulting, solution development, and ML-based software deployment.
Our technical experts provide consulting on machine learning solutions based on your unique requirements, use cases, and peculiarities of your datasets.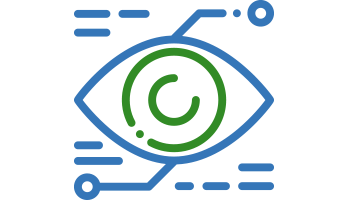 Identifying Issues and Unveiling Opportunities for Data Collection
We are well aware of data challenges that organizations may face, e.g., the ways of collecting data and storing it for further analysis. We help companies pull together the requirements for data collection, identify core issues, and uncover relevant opportunities.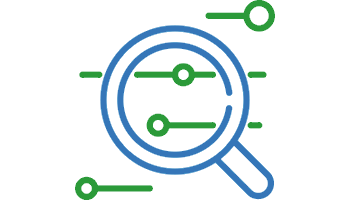 Conducting Exploratory Data Analysis (EDA)
We plunge into step-by-step cooperation with organizations of any size, starting with EDA to pass to the model development and training process. As a result of EDA, our clients can retrieve valuable reports and data-based recommendations.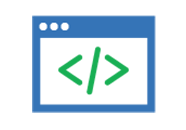 Implementing Machine Learning Algorithms
Whatever is the difficulty of clients' tasks and challenges, our team is here to help implement machine learning algorithms in business workflow. On analyzing client's data, we offer the best-fit approach for implementing and processing the provided data.
Let's Talk Your Problem
Our business analysts will sit down with your stakeholders to develop a concrete strategy based on the analysis of your competition and with an eye for your growth. We'll take it from there to deliver a next-gen solution that will enable you to reach the right consumer at the right time.
Contact Us