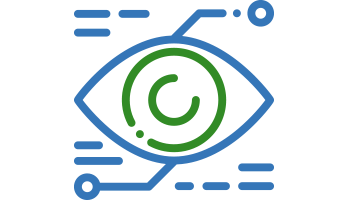 Audit and Assessment Services
Security audit services, security assessment services, and security compliance services make up the business process management programs.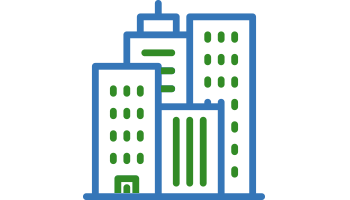 Security Architecture Consulting
Providing a secure business environment for data by deploying comprehensive, business-aligned enterprise security architectures enabled by people, processes, and technology to minimize risks and lower costs.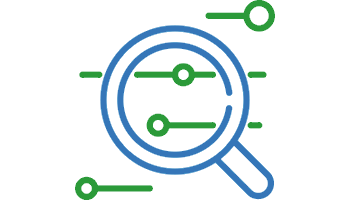 Cloud Security Services
Cloud security providers ensure they deploy cloud-based operations management tools to enhance IT architecture and operations, governance, risk and compliance security.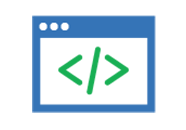 Endpoint Security Management Services
Develop automated patch management for all endpoints. Enforce continuous security compliance to validate security threats and remediate issues in real time, with real-time reporting functions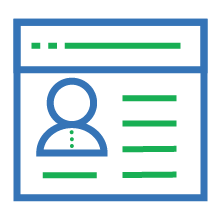 Security Apps Integrations
We take an inside/out approach to integrating security apps for enterprises. That means we cover every base when it comes to protecting your data and IT infrastructures, from both internal and external threats.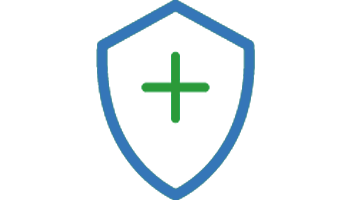 Managed Security Services
Helping establish effective controls around the organization so your data, brand and reputation are not compromised – ever.
Let's Talk Your Problem
Our business analysts will sit down with your stakeholders to develop a concrete strategy based on the analysis of your competition and with an eye for your growth. We'll take it from there to deliver a next-gen solution that will enable you to reach the right consumer at the right time.
Contact Us